Providing our community with discounted towing rates, we've service Mohave County for over 30 years!
We've been a trusted AAA provider for over 25 years!
30+ years of professional heavy equipment recovery/ towing in the most laborious of situations.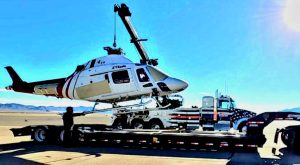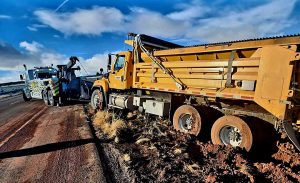 Our Services
Tire Changes Jump Starts Lock Outs AAA Battery ServiceLight Duty TowingWheel Lift Towing Medium Duty Towing Heavy Duty Towing 4X4 Recovery Lowboy Towing Rotator equipment Secure Police Impounding
Mike's Pow-R-Tow has happily been serving Kingman and their surrounding areas for over 30 years! We work side by side with local law enforcement, AAA, and many other road clubs to keep our area safe. We love our community and can't thank them and our team of hard working, trained tow truck operating professionals enough! We look forward to growing with our community for another 30+ years!
Safety Focused
Customer & Community Focused
30+ Years Experience
Discounted Rates
Fast Professional Service
Call Mike's Pow-R-Tow!
For The Most ExperiencedRoadside Assistance ProviderLight Duty Towing Provider Medium Duty Towing Provider Heavy Duty Towing Provider